Working in Healthcare over the last 17 years has brought me a lot of joy. However, my life changed when I received my first Covid Vaccine in Sept of 2021.
Since then I have experienced intense skin discomfort, rash, fatigue, mood changes, irregular menstrual cycles, headhaches…. to name a few.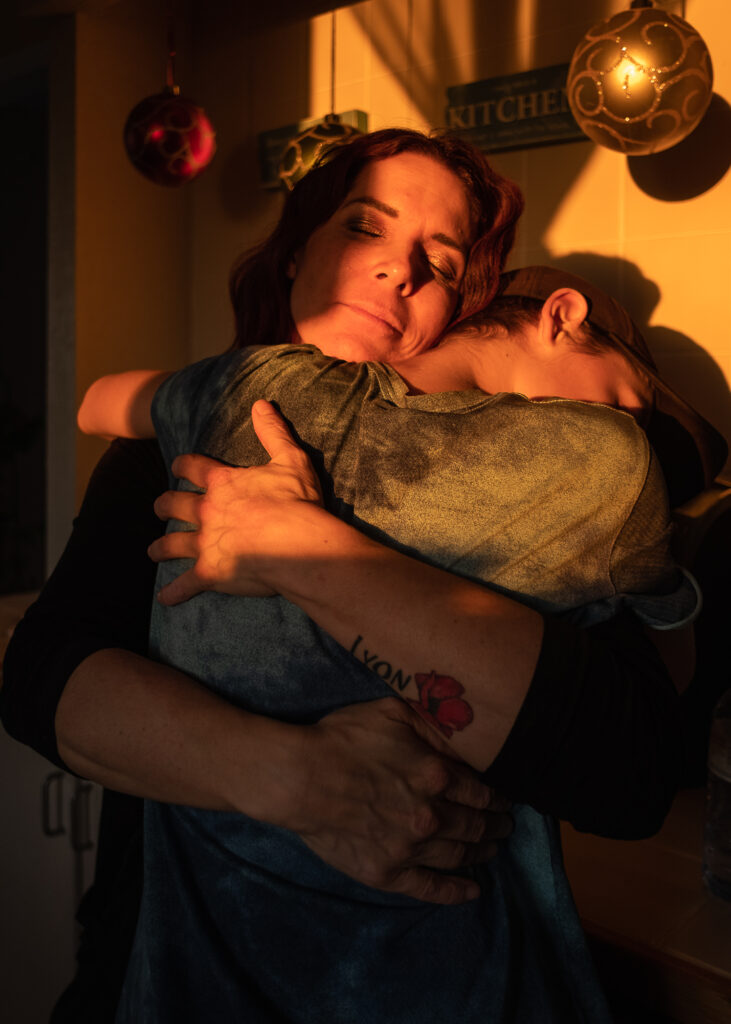 December of 2021, I decided to speak our about my experiences and advocate for people who were in a similar situation but didn't know what to do. I have been an Activist for body autonomy and informed consent. As a mother of 3 boys, I need to continue to fight for them. They need a future where standing in for what you believe it is celebrated…and not being punished for it. 
I will continue to stand strong .
I will continue to speak my truth like a badass!!!!
I am now focused on Natural Health Consulting. As a person who likes to help others I will continue to pursue avenues to help others find optimum health via holistic healing, and natural herbal medicines.